John Boyle
Property, Commercial and Business Law, Wills, Trusts, Estates, Asset Planning
Partner
Email John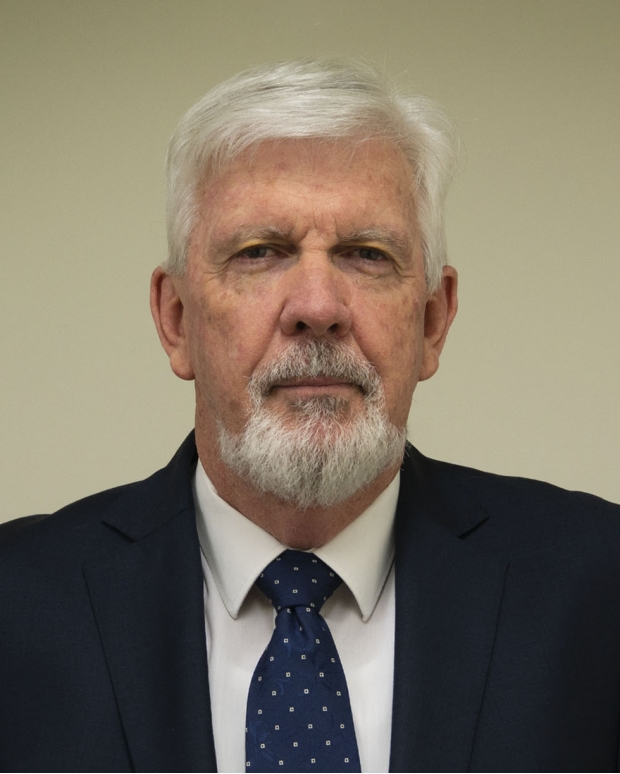 John Boyle
Property, Commercial and Business Law, Wills, Trusts, Estates, Asset Planning
Partner
jboyle@bmlaw.co.nz
LLB
John has a wealth of experience in all aspects of commercial and property law and brings an
outcome-oriented approach to his clients. He focuses on solving problems in a clear and logical
manner to achieve the best results for clients.
He has spent most of his life 'out West' in Auckland and is a passionate supporter of the community. John enjoys playing golf, fishing, and making the most of New Zealand's great outdoors.
Mobile 021 623 690